Be smart today and wiser tomorrow
Expand your knowledge and skillset by investing in yourself right now and become the person who's going to make you proud.
Read More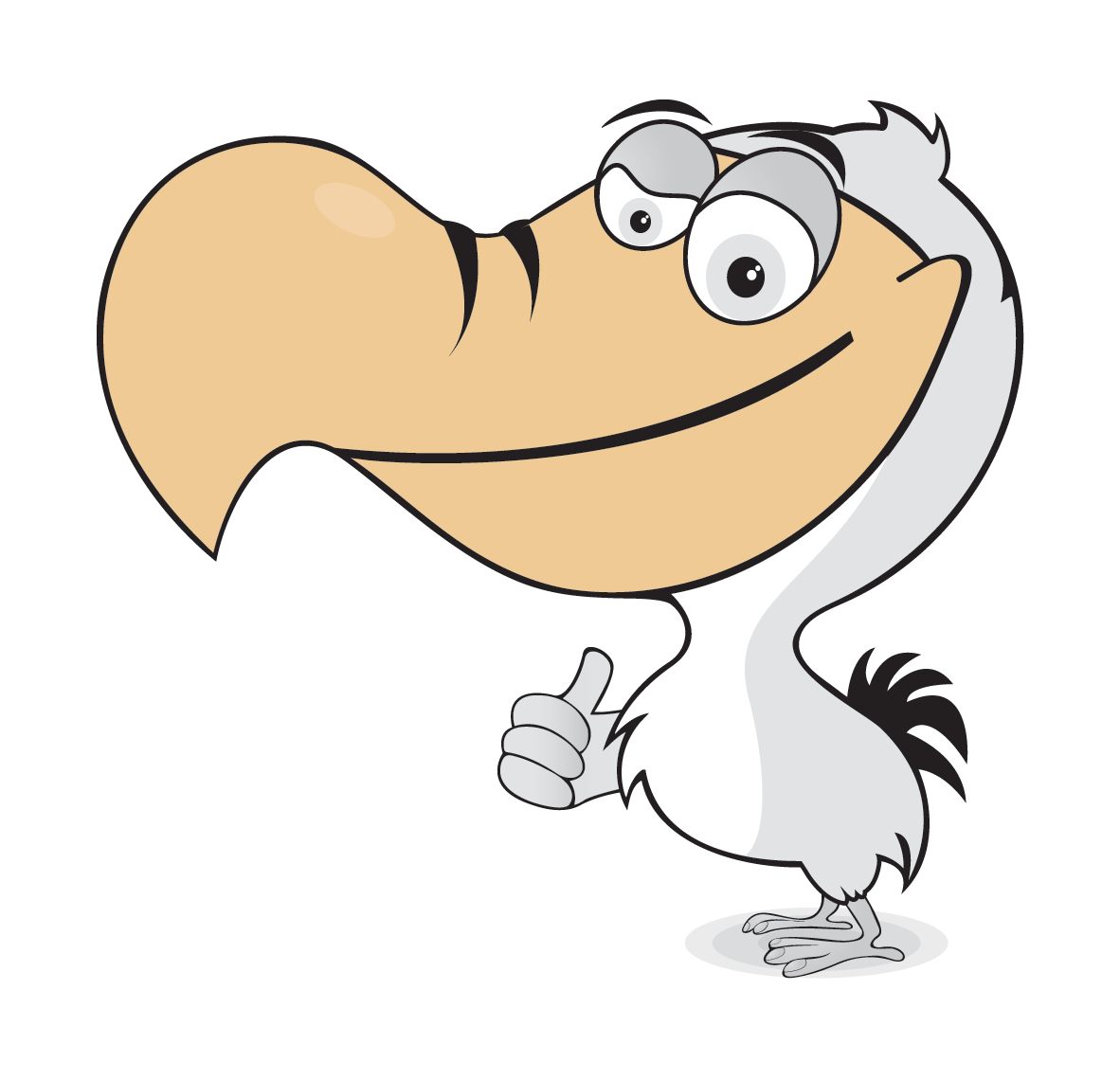 Don't Forget to Subscribe to our Youtube Channel
We create videos about Mauritius on tourist attractions, hidden gems and culture & lifestyle. Sometimes we do how-tos and upload clips of funny things to watch to wind down.
Popular UK Discussions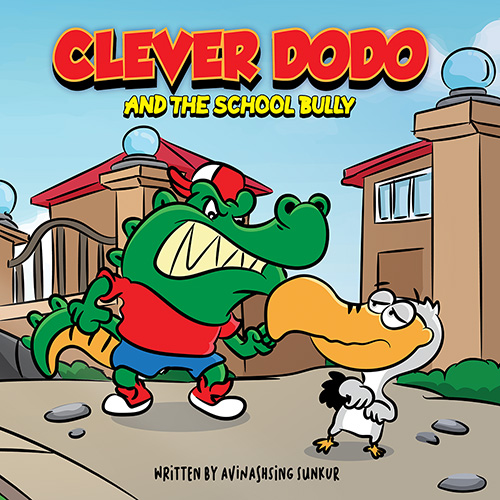 Our First Book for Kids
The story is about Diego, a clever dodo, who gets teased by a mean classmate. As the days pass by, he starts to lose interest in everything he likes doing and chooses to be alone to avoid being picked on. This makes him very sad though!
Find out how Diego tackles the bully at school.
Featured Mauritius Articles